Non KyC Crypto Exchange
Non-KYC crypto exchanges are all the rage at the moment, with increased regulation worldwide pushing crypto traders to seek options with fewer restrictions.
Let's look at what you need to know about non-KYC exchanges and how to find them.
Table of Contents
What is a Non KYC Crypto Exchange?
A non KYC crypto exchange is an exchange service that doesn't require users to verify their identities. Where KYC (know-your-customer) rules on most exchanges require users to submit proof of address and identity, such as bills and government IDs, non-KYC exchanges simply require an email address to log in.
Why Use Non-KYC Crypto Exchanges?
Some people use non KYC crypto exchanges to circumvent laws banning crypto in their country of residence. Others don't want their funds to be easily traced in order to prevent scrutiny or perhaps an attack or security breach, whereas many users simply find these exchanges convenient, as they don't need to spend any extra time verifying identity with exchange staff and can start trading right away.
Fundamentally, these exchanges exist to protect user privacy and mitigate the risk of identity theft, asset theft, or misuse of personal data.
Best Non KYC ExchangeS
Benefits and risks of using non-KYC exchanges
While non-KYC crypto exchanges have their benefits, they also come with risks. As they don't require verification of identity, non-KYC exchanges are often targeted by scammers and hackers. This can result in users losing their funds or falling victim to fraudulent schemes. As such, it's important for users to carefully consider a number of factors when choosing a non-KYC exchange, including the exchange's reputation, security features, and user reviews.
In this listicle, we'll highlight some of the best non-KYC crypto exchanges currently available, as well as the key features that users should consider. Whether you're a seasoned crypto trader or just starting out, this guide will help you make an informed decision when it comes to choosing a non-KYC exchange.
Non-KYC Exchanges
Uniswap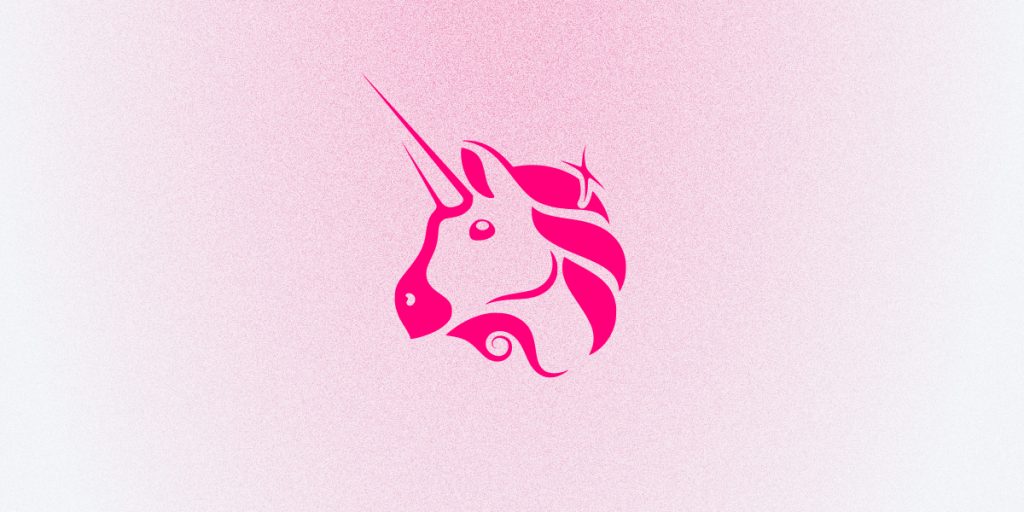 Uniswap is a decentralized non-KYC protocol operating on the Ethereum blockchain. Users can trade various ERC-20 tokens on this platform using smart contracts, without relying on a centralized exchange. Uniswap's high liquidity, low fees compared to centralized exchanges, and privacy maintenance without KYC have contributed to its popularity.
Pros:
Anonymity as KYC isn't required.
Lower fees compared to centralized exchanges.
High liquidity due to automated market making algorithms.
Cons:
Risk of impermanent loss due to market making algorithms.
Limited selection of tradeable tokens.
Users need an Ethereum wallet to utilize the platform.
Sushiswap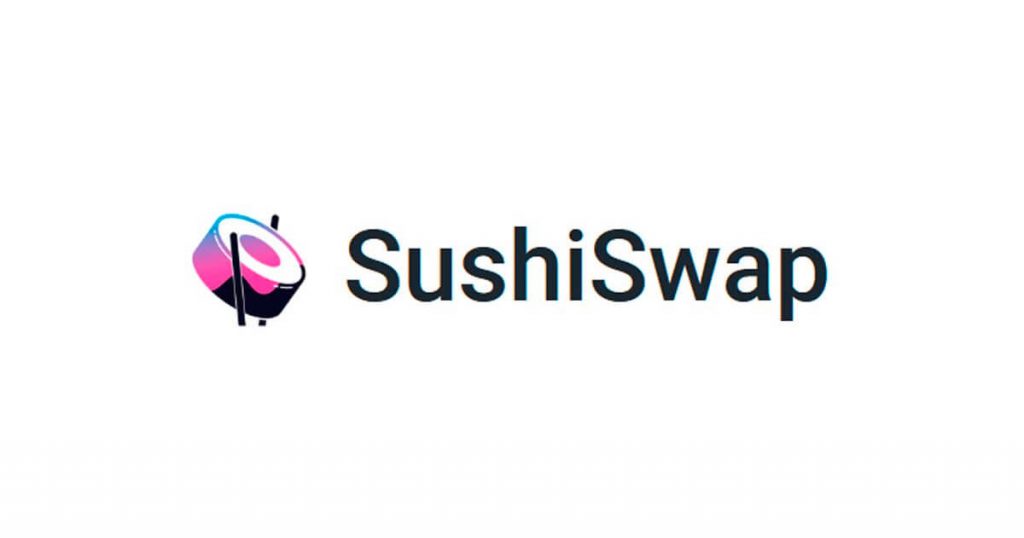 Sushiswap, created as a fork of Uniswap, is a decentralized exchange founded by pseudonymous open-source developers Chef Nomi and 0xMaki. It operates on the Ethereum blockchain and enables trading of various ERC-20 tokens using smart contracts.
Sushiswap offers a broader selection of tokens compared to Uniswap and maintains high liquidity through automated market-making algorithms. However, being less established, it may be subject to higher volatility.
Pros:
Privacy without KYC verification.
Wide range of tradeable tokens.
High liquidity through market making algorithms.
Cons:
Similar risks of impermanent loss as Uniswap.
Potential higher volatility compared to Uniswap.
Users require an Ethereum wallet to access the platform.
dYdX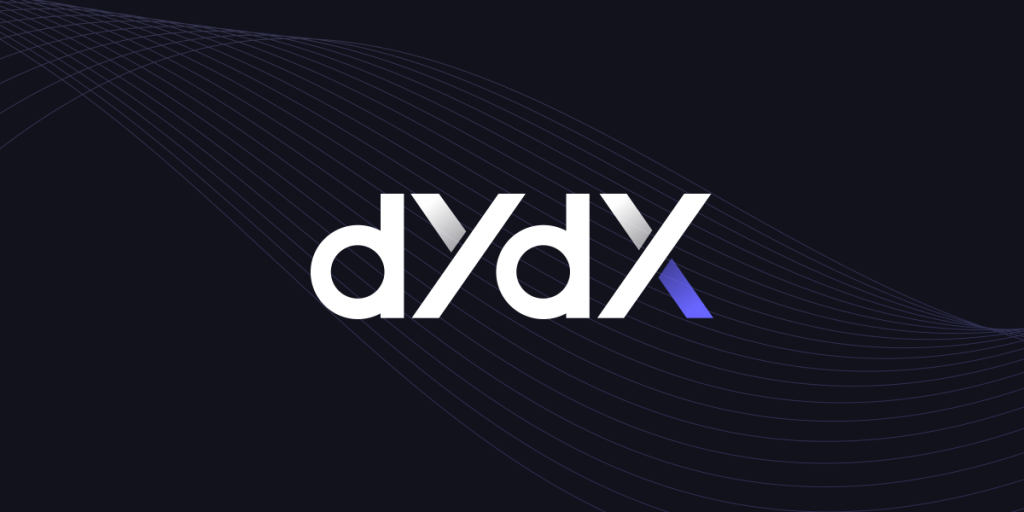 dYdX is a decentralized exchange operating on the Ethereum blockchain, allowing users to trade various ERC-20 tokens and ETH using smart contracts. It is a non-KYC exchange that prioritizes user privacy by not requiring personal information.
The exchange offers high liquidity through margin trading but carries the risk of liquidation. Additionally, there is a limited selection of tokens and trading pairs available on dYdX. Users must possess an Ethereum wallet to utilize the platform.
Pros:
Privacy without KYC verification.
High liquidity through margin trading.
Cons:
Risk of liquidation with margin trading.
Users need an Ethereum wallet to access the platform.
Are Non-KYC Exchanges LegAl?
Yes, these exchanges are legal anywhere that it is legal to trade crypto. However, in countries that have banned crypto, use of these exchanges is not permitted.
KYC is simply a way of ensuring that an exchange knows who is using it, and this is typically to prevent financial crimes.
However, many casual users don't want to give up their data and identity to a third party, creating the market for these exchanges.
CryptoWallet.com
CryptoWallet.com is a licensed and regulated exchange with full KYC. We're launching a crypto card in Q3 of 2023 with direct spending of over 800 cryptos — sign up to the whitelist here!